Apples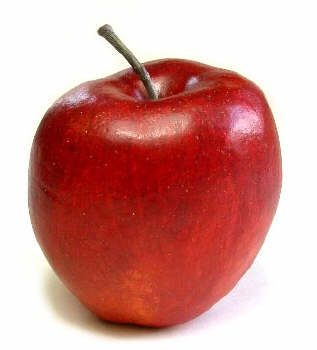 ---
One of my all time favorite themes! I love apples, and my favorite season is autumn.
I have actually used this idea for the entire month of September, the ideas seem endless. A great way to start is a trip to a local apple farm or cider mill.


Apple recipes
---
Crock pot applesauce
Apple butter
Apple Spice Cake
Dried apples
Candied apples
Mini apple pies
Apple tart


Apple activities
---
These projects, games, and activities have always gotten rave review with the kids in my life. I especially love doing apple garlands; you can store them in plastic baggies to retain the scent and give them as gifts during the holiday season. They smell amazing!

Dried Apple Garlands

Apple Prints
Apple sun catcher
Felt apple pencil topper
Cinnamon apple dough hearts
Apple dolls
Apple word search
Apple picking
Take a trip to a local cider mill
Apple books
---
Here are some great books that kids will want to read again and again. They will inspire even more apple activities.
Apple Fractions
Apple Cake
Apples to Oregon
Autumn is for Apples
The Apple Pie Tree
Applesauce
Apple Picking Time
Johnny Appleseed