Native American Theme
---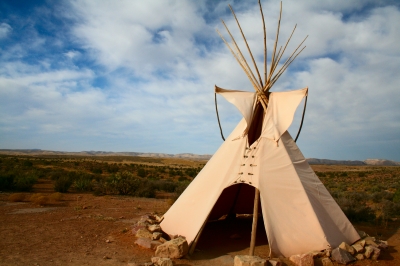 I know your kids will enjoy the Native American Theme. Here are some great activities for your kids to do to learn about Native Americans. The book list will lead your kids to even more ideas!


Native American Activites
---
Arrowhead necklace
Baskets
Cornhusk doll
Dance fan
Dream catcher
Headdress
Homes
Indian Corn Necklace
Pinch Pot
Sand Art
Talking Stick
Totem pole
Weaving


Native American Recipes
---
Corn Griddle Cakes
Popcorn
Pumpkin soup


Native American Books
---
Here are some great books that kids will want to read again and again. They will inspire even more activities. As with all themes, let your child guide the direction of the activities.
How the Stars Fell into the Sky: A Navajo Legend The Very First Americans
North American Indian (DK Eyewitness Books)
Traditional Native American Arts and Activities
The Girl Who Helped Thunder and Other Native American Folktales
Giving Thanks: A Native American Good Morning Message
Pocahontas: Young Peacemaker (Childhood of Famous Americans Series.)
Famous Native North Americans




Did your kids like the Native American Theme? Try more themes here.