Color Theme
---
You can use the color theme ideas for over a month, kids will enjoy all that goes with learning their colors!
When I do a color theme, it usually takes a week per color. I like to let the kids vote the week before on which color we will focus on for the following week.
Have your child do a paint handprint for each color, and at the end of your color unit you can make color books using the handprints and collages your kids make. These books are excellent for teaching little ones about colors.
Click on the pictures below to explore the color themes.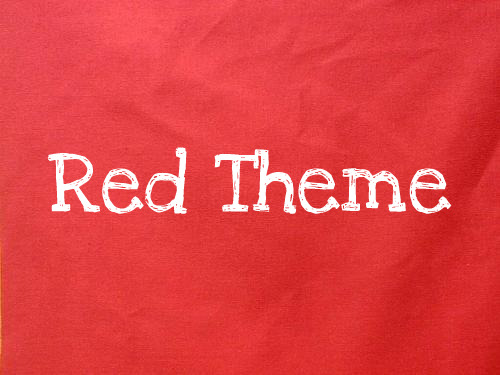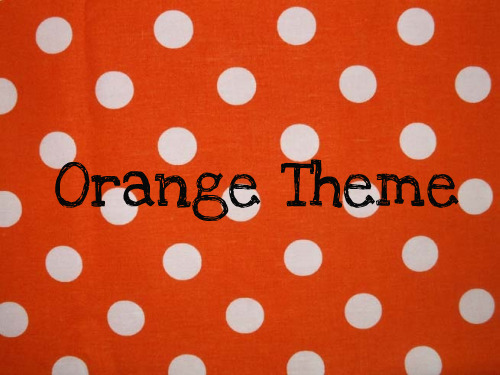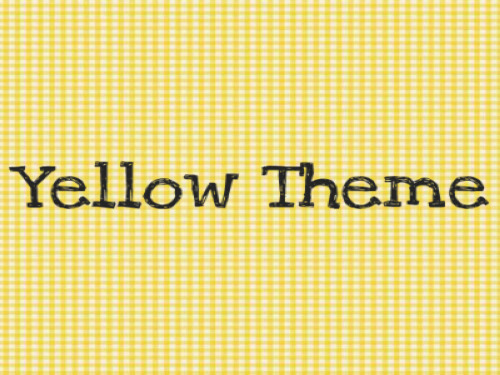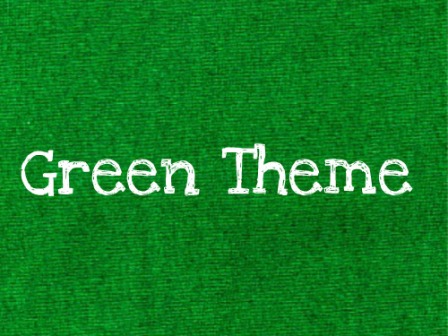 Blue

Purple

Black

White

Did you like the color theme? Try more theme ideas here.